US president spoke with the Turkish leader Monday following a referendum that has escalated concern over Erdoans increasingly authoritarian grip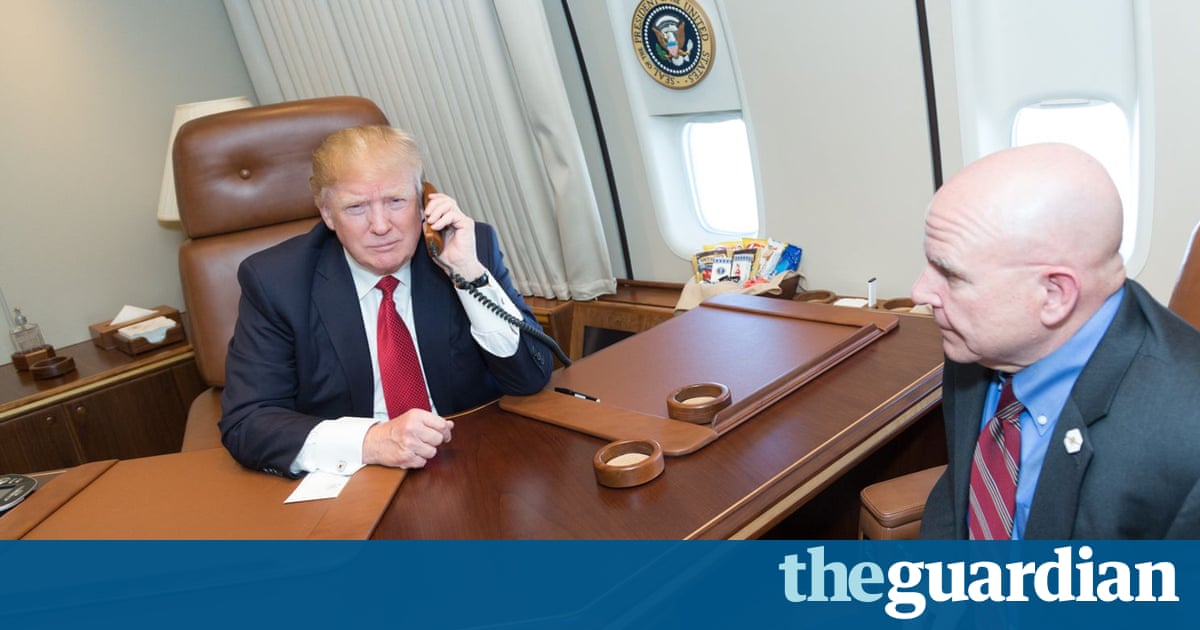 Donald Trump called to congratulate Recep Tayyip Erdoan hours after the Turkish president claimed a narrow victory in a contested referendum that will grant him sweeping new powers, according to the White House.
International observers monitoring the Turkish referendum concluded in a preliminary report on Monday that the campaign and vote took place in a political environment where the fundamental freedoms essential to a genuinely democratic process were curtailed.
The US president spoke on Monday with Erdoan, whose triumph in the constitutional referendum escalated concern over his increasingly authoritarian grip on power.
Trumps congratulatory message strikes a starkly different tone than the statement issued by the US state department on Monday, which urged Erdoan to respect his citizens fundamental rights and noted the reports findings of irregularities on voting day and an uneven playing field during the difficult campaign period.
According to a readout of the call provided by the White House, the two leaders discussed the recent developments in Syria, the US response to the chemical attack in Syria and agreed on the importance of holding Syrian president Bashar al-Assad accountable. The readout matches reports of a statement from Erdoans office, which was reported by the state-run Anadolu Agency.
On Sunday, Turkey narrowly approved a package of constitutional amendments that will dramatically reshape the countrys system of government. The proposal replaces the countrys parliamentary system with a presidential one and abolishes the role of the prime minister.
Read more: https://www.theguardian.com/us-news/2017/apr/17/donald-trump-erdogan-turkey-referendum-congratulations