The companys decline is readily apparent but if the billionaire brothers other interests are a guide, their investment will be about more than money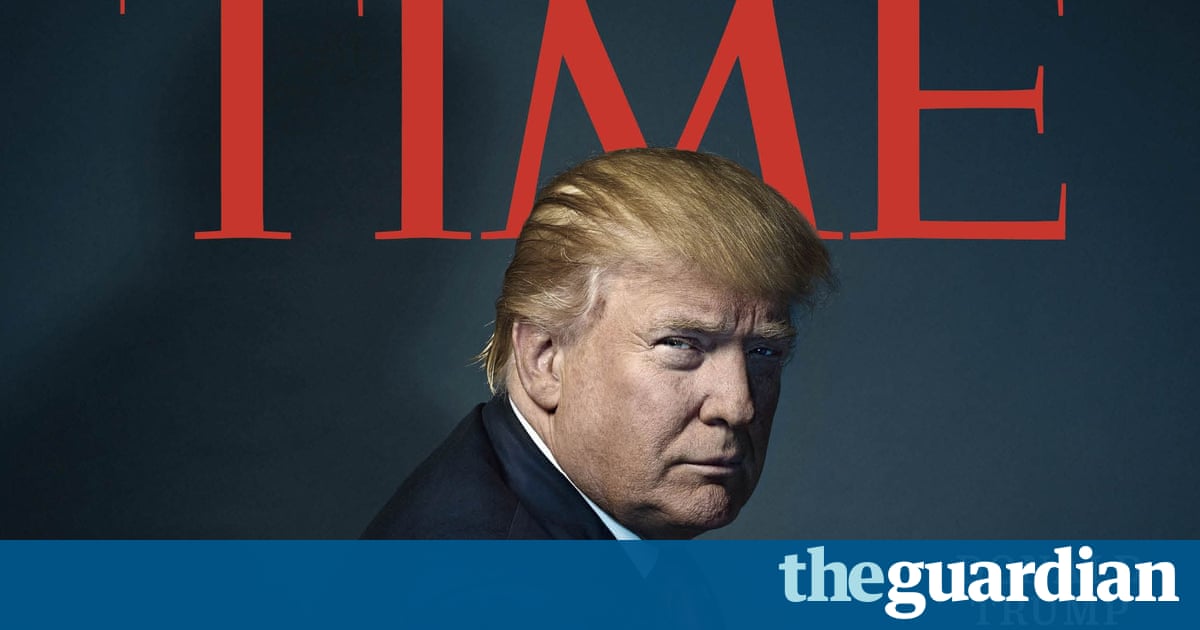 That Charles and David Koch are putting $650m into Meredith Corps purchase of Time would ordinarily be cause for great soul-searching in media. But these are not ordinary times.
Merediths Koch-backed deal with Time which owns, in addition to Time magazine, titles including People, Fortune and Sports Illustrated was sealed Sunday night. Meredith said in a statement announcing the deal that they are building a premier media company serving nearly 200 million American consumers.
Observers of Koch Industries, a longtime supporter of libertarian and conservative causes, especially generous with funding for climate denial through thinktanks and research groups, say more than business is at stake.
Its a very proper business decision a cheap way to wield even more political influence, said Bill McKibben, a former New Yorker writer and key figure in the environmental movementas founder of the group 350.org. The return on investment on their political work is off the charts, I fear.
At first glance, the oil and gas giants reason for backing the bid by Meredith is not readily apparent. Sure, the Kochs have appeared on the Time 100 list in 2011, 2014 and 2015 and David Koch has lunched with the magazines former editor. But what kind of money-minded mogul would pivot to print in 2017 and to Time, of all places?
Time magazine doesnt move the needle on anything any more, said Jay Rosen, a journalism professor at New York University. It just doesnt make a lot of sense to me. Unless they want to influence the Fortune 500 rankings or something.
As a spokesman put it to a media reporter recently, Koch Industries, the second-largest private company in the US, virtually all of which is co-owned by the brothers, has a longstanding policy of not commenting on deals and this latest infusion of cash to Meredith from their private equity arm, Koch Equity Development, is no exception to that rule. But at least some of what the brothers have poured money into over the years is a matter of public record.
The Kochs have, for instance, spent hundreds of millions on not-for-profit organizations, universities, advocacy groups and political campaigns. Though payback on donations is perceptible only through influence, in Time, they would also have an asset.
Charles Alexander, whose decades-long career at Time magazine culminated in 13 years as its science editor, isnt the least bit puzzled. He is, however, very afraid.
Whats concerning about the Kochs interest, according to Alexander, is not that they are conservative. Times founder, Henry Luce, was conservative. What Alexander is worried about is a much more recent affliction of the Republican party: its systematic denial of the science underlying climate change and how that presaged a larger skepticism of science and facts in general.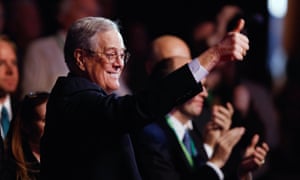 Read more: https://www.theguardian.com/us-news/2017/nov/27/koch-brothers-time-magazine-media-power