The long read: Trumps opponents are bitterly split. You cant understand US politics today unless you understand the rift between liberals and leftwingers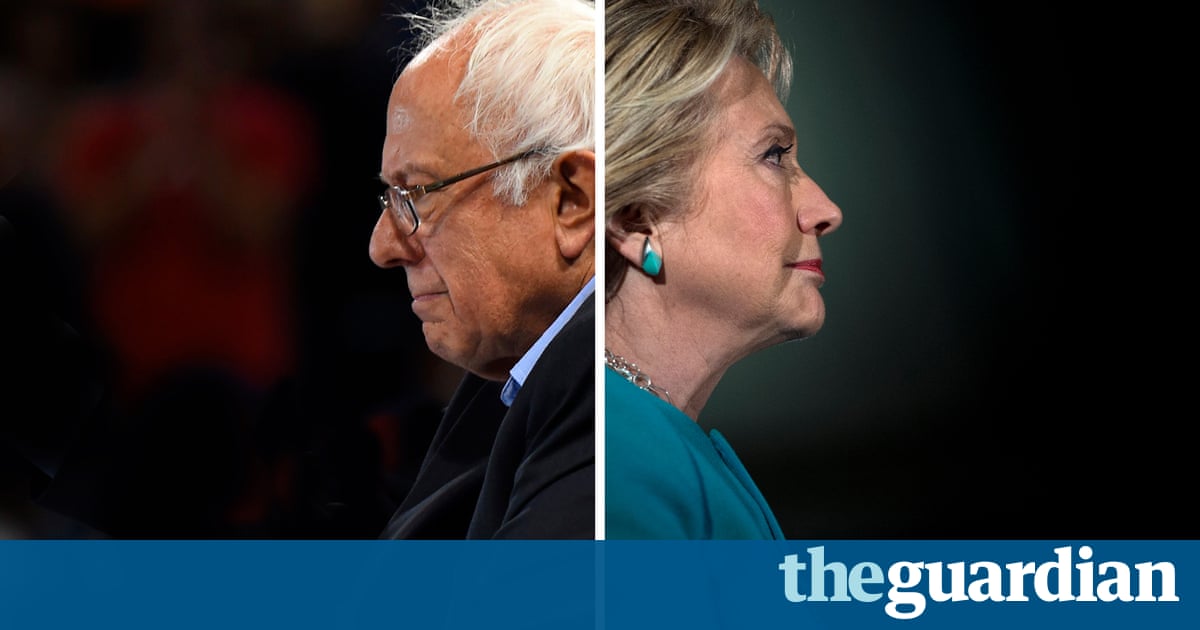 It has been almost a year since the catastrophic election of Donald Trump. In his first year in office, the president has governed as cruelly and ineptly as his critics predicted. But while anti-Trump sentiment has never been more fierce and widespread, his political opponents are more divided than ever. And this faultline which has parallels in Britain with divisions among the Labour party could, if left unaddressed, compromise efforts to resist and defeat Trumpism.
Roughly speaking, these two sides could be characterised as the populist wing and the establishment wing of the Democratic party, but even this terminology is a point of controversy between the feuding sides. The partys left wing, for example, wants to call the conflict the left-liberal divide. Loyalist Democrats want to play down the divide, calling for unity by insisting that Democrats are all members of the left (if those calling for unity are younger, millennial types), or that they are all liberals (if they are older, Clinton-era types). The right, meanwhile, does not understand the divide, continuing to believe in a monolithic radical left filled with radical liberals. This leads to the funny situation, as one commentator noted, in which members of both the left and the right reach for the same I made it through college without becoming a liberal T-shirt.
The present conflict surfaced, as many intra-party feuds do, during a presidential primary. But unlike past internal conflicts, this one is sticking around. Centrist John Kerry supporters, for example, did not take potshots at insurgent Howard Dean supporters deep into 2005. This year, however, a full ecosystem replete with duelling podcasts, magazines and candidates has kept the divide alive. Skirmishes are popping up, like clockwork, every few weeks; from Februarys bitterly contested election of a new Democratic National Committee chair, to leftist scepticism about potential 2020 Democratic presidential candidate Kamala Harris; from the launching of the Clinton-fawning website Verrit to the latest harangue from the liberal-bashing podcast Chapo Trap House.
Read more: https://www.theguardian.com/news/2017/oct/26/the-liberal-left-divide-reshaping-american-politics