Widespread belief that disease was all but beaten may have bred complacency, specialists warn, amid fears that number of cases is 50% higher than reported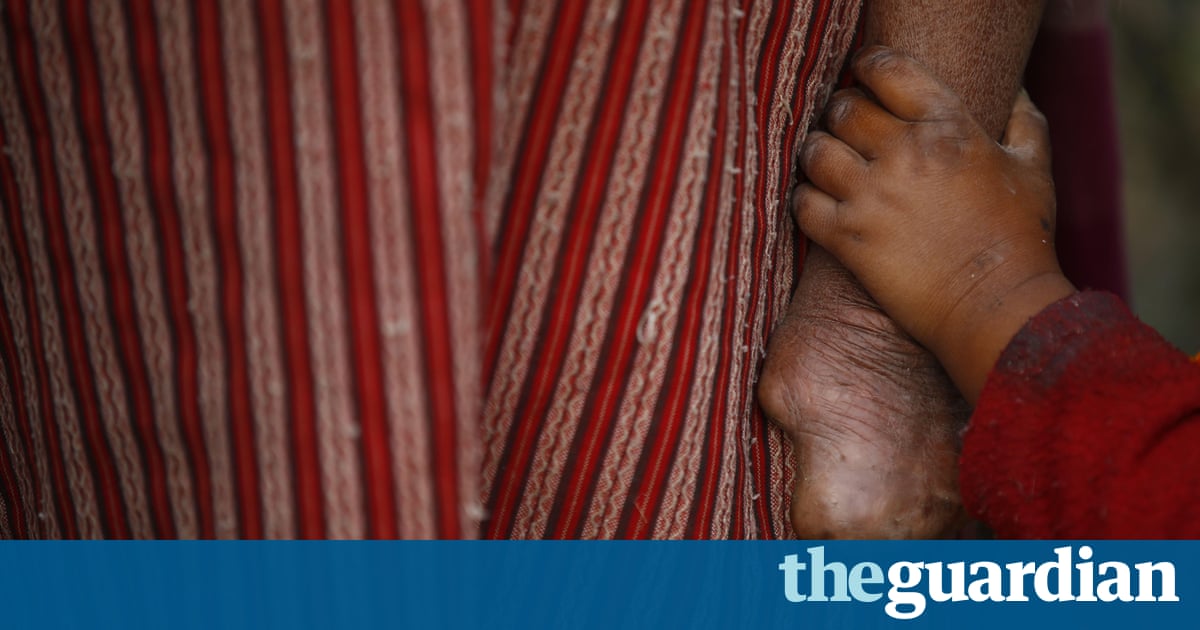 Millions of new leprosy cases are going undiagnosed and untreated, 15 years after one of the worlds most feared and infamous diseases was declared to be virtually eliminated.
Experts believe the reported number of new leprosy cases each year as published by the World Health Organization has been falling well short of the true total, meaning that millions of people have not been receiving the essential treatment that would prevent disability.
The WHO reports that there have been between 200,000 and 300,000 new cases detected globally every year since 2005. However, the true number of new cases is likely to be double these figures.
At the moment we would estimate that only half of the cases that are occurring are being detected and treated, said William Cairns Smith, emeritus professor of public health at the University of Aberdeen, the author of a journal article that contains projections of the actual rate of new leprosy cases since 2000. In the last five to 10 years, theres been a tendency to miss cases.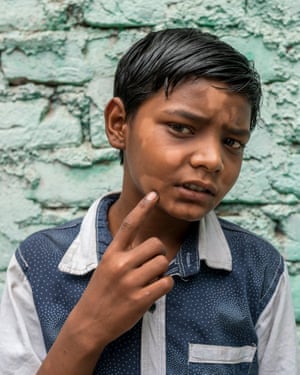 Read more: https://www.theguardian.com/global-development/2017/aug/03/leprosy-experts-claim-millions-of-cases-go-undiagnosed