David Slater has been fighting for years over who has the copyright to photos taken by monkeys using his camera, and says hes struggling as a result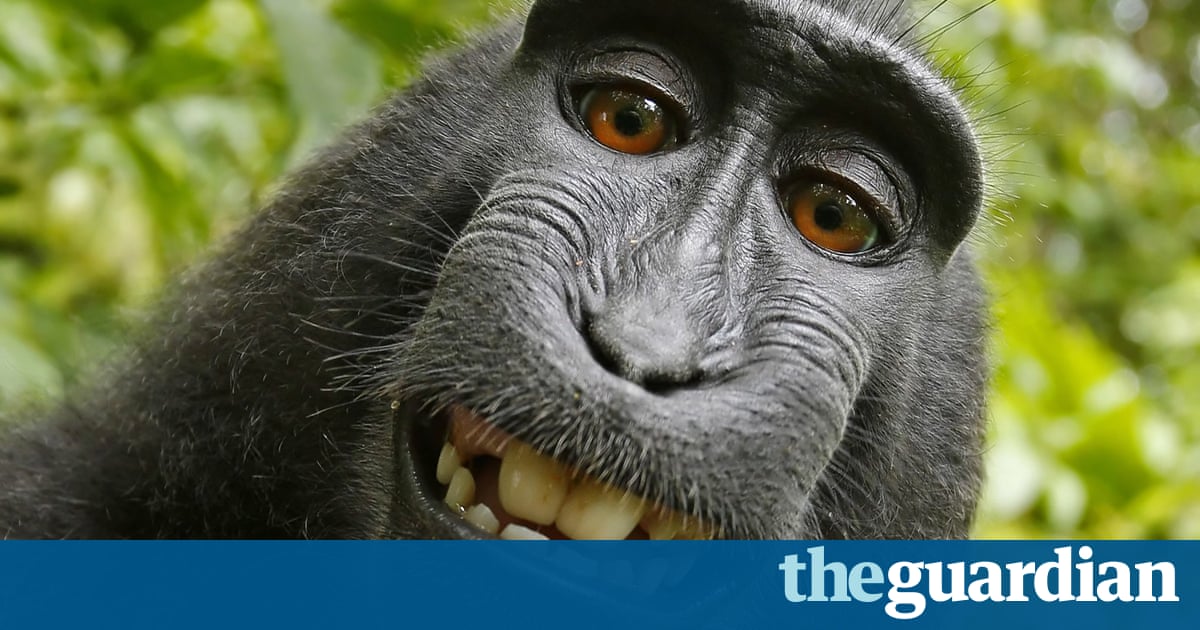 A US appeals court has debated whether or not a monkey can own the copyright to a selfie while the photographer whose camera captured the famous image watched a livestream of the proceedings from his home in the UK.
David Slater could not afford the airfare to San Francisco to attend the hearing on Wednesday. Nor can he afford to replace his broken camera equipment, or pay the attorney who has been defending him since the crested black macaque sued him in 2015, and is exploring other ways to earn an income.
Im trying to become a tennis coach, Slater said by phone on Wednesday from his home in Chepstow, Wales. Im even thinking about doing dog walking. I dont make enough money to pay income tax.
Making a living as a freelancer is tough for any photographer, but for Slater, economic stability was once tantalizingly within reach.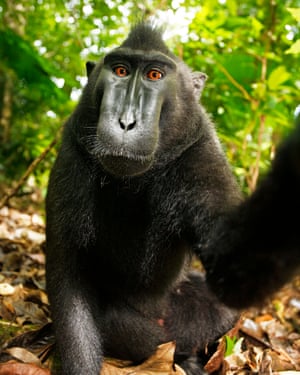 Read more: https://www.theguardian.com/environment/2017/jul/12/monkey-selfie-macaque-copyright-court-david-slater