Thousands of people rallied in Washington DC and other US cities on Saturday, expressing clear outlines for action on gun reform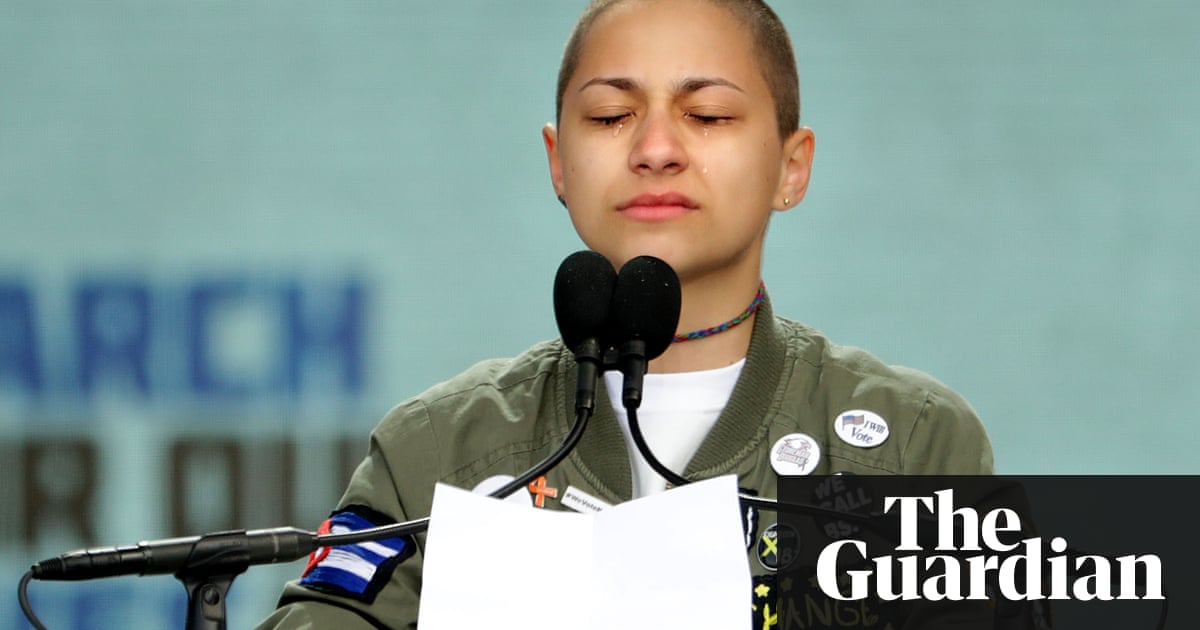 For four minutes and 25 seconds, 18-year-old Emma Gonzalez held a crowd of hundreds of thousands in the nations capital in near total silence. With tears rolling down her cheeks, intermittently closing her eyes, the teenagers stillness told its own story.
In the moments before, she had called out the name of each of her fellow students and teachers gunned down five weeks ago. By the time she broke her silence Gonzalez had been on stage for six minutes and 20 seconds, the same time it took a gunman to claim 17 lives at her school, Marjory Stoneman Douglas High, in Parkland, Florida.
No one could comprehend the devastating aftermath or how far this would reach or where this would go, she said. For those who still cant comprehend because they refuse to, Ill tell you where it went: right into the ground, six feet deep.
That a teenager unknown to the country until a little over a month ago could command such quiet respect and deep introspection among a rally of this size illustrates just how powerful the student-led movement to rise from the Parkland massacre has become.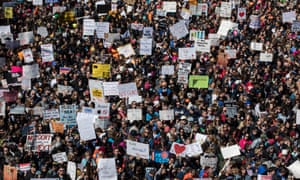 Read more: https://www.theguardian.com/us-news/2018/mar/24/marchers-across-the-us-united-in-plan-for-pro-gun-politicians-vote-them-out