Gyllenhall and Ryan Reynolds play members of a scientific team investigation material from Mars that turns out to contain a hostile life-form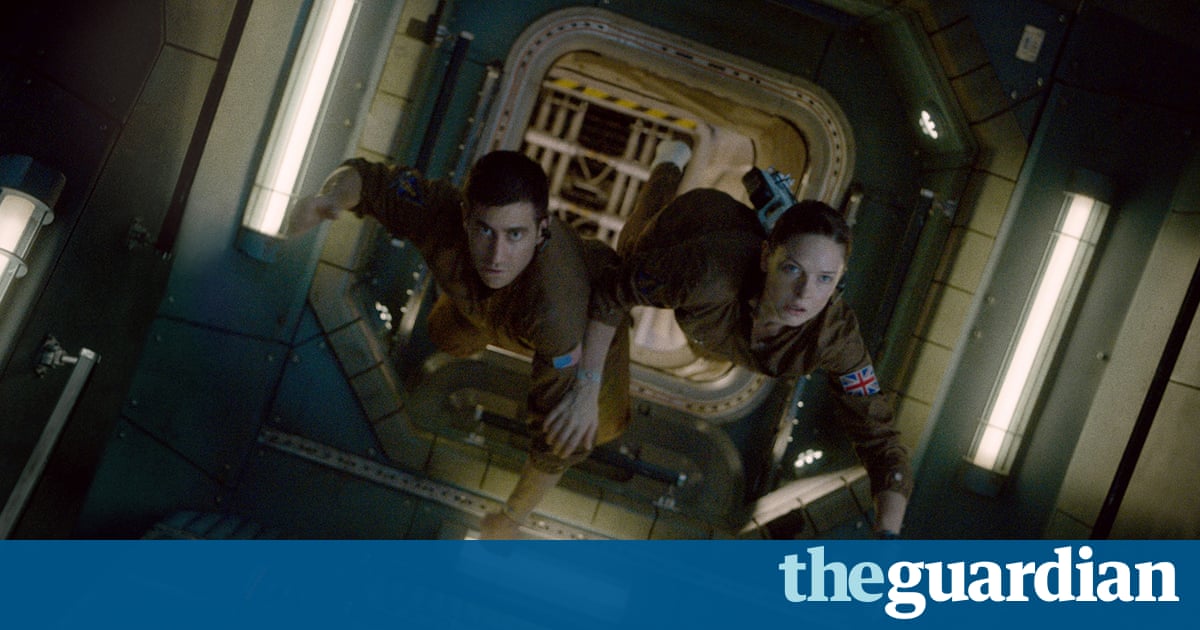 Like the anonymous phone call in a horror film that turns out to be coming from inside the house, Life is a sci-fi thriller about a contamination crisis: a crisis that goes on pretty much uninterruptedly for around an hour and three quarters. Its a serviceable, watchable, determinedly unoriginal film starring Jake Gyllenhaal about a parasite-predator in a spaceship, a creature which can only survive by feeding off a pre-existing host. The expressions on the spacepersons faces here may give a guide to the feelings of Ridley Scott and everyone involved with the 1979 classic Alien when they see it. Life is indebted to Alien, to say the least, although its final, perfunctory hint of a conspiracy doesnt approach Aliens powerful satirical pessimism.
Actually, Lifes screenwriters Rhett Reese and Paul Wernick (known for box-office smash Deadpool) seem also to have been as impressed as everyone else by Alfonso Cuarns sci-fi drama Gravity, with their scenes of lone astronauts wobbling about outside the spaceship which is always liable to get smashed to low-tech smithereens. At the last moment, Reese and Wernick and director Daniel Espinosa hit their retro-rockets for a neat little 180-degree twist, thankfully reversing the prevailing mood of sucrose fatalism. It has the audience leaving the cinema with ironic grins on their faces.
Life is about a liaison spacecraft which at some time in the future is hovering outside Earths atmosphere, acting as both floating science lab and halfway house. An automated craft is about to arrive from Mars after a long flight, freighted with red rock and dust. The crew must effectively catch this craft, like a mailbag chucked from a speeding train, decant its contents and analyse them in secure conditions which mean that any possible bacteria contained in this material dont infect anyone down on earth. But to their astonishment and excitement, the crew find that within the dust is what looks like a tiny, living monocellular organism. They have given a big fat yes to David Bowies immortal question.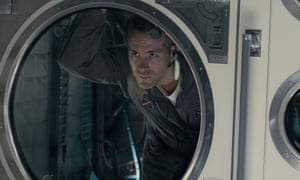 Read more: https://www.theguardian.com/film/2017/mar/22/life-review-jake-gyllenhaal-ryan-reynolds-alien-space-horror