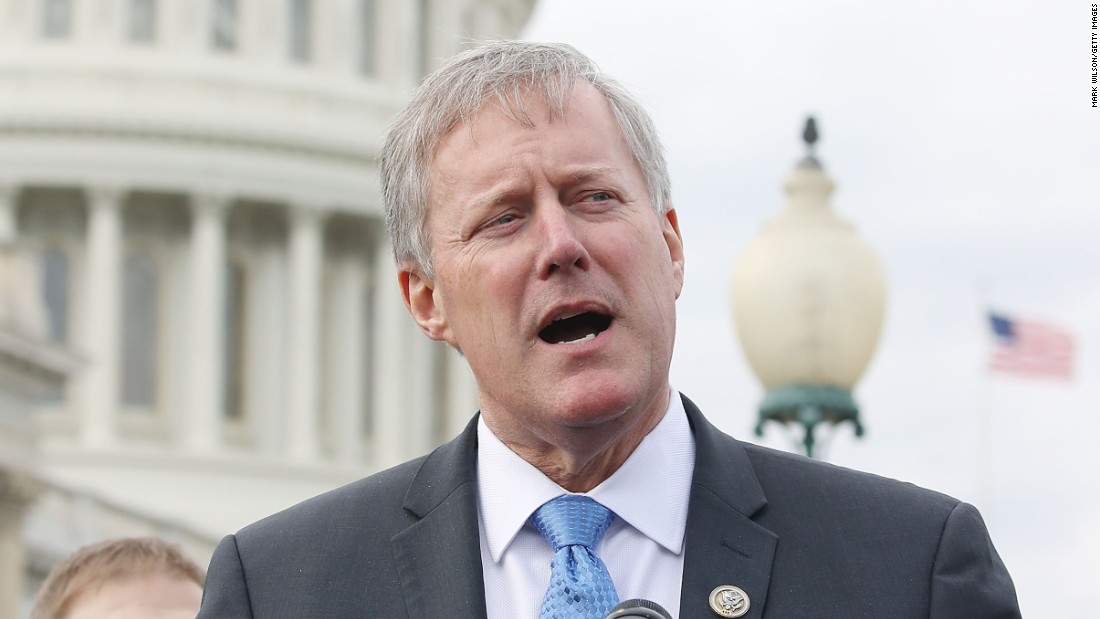 Washington (CNN)Members of the House Freedom Caucus continue to claim there are enough "no" votes to kill House leadership's plan to repeal and replace Obamacare, which is headed to the House floor Thursday.
The group met Monday night for several hours with three Republican senators who have also expressed discontentment with the House legislation: Mike Lee of Utah, Rand Paul of Kentucky and Ted Cruz of Texas.
After their meeting, Freedom Caucus members emerged confident that the bill wouldn't pass without significant changes. Their comments came just hours before President Donald Trump is expected to huddle with House Republicans Tuesday morning.
Rep. Raul Labrador admits that with Trump's visit Tuesday morning "there's going to be a lot of pressure, and we all respect Trump and we want to work with him."
But the Idaho Republican said that now that leaders and the White House are indicating to them and others that no major changes will be added "it means the bill is going to fail."
Asked if he was confident it couldn't pass Thursday, he said, "I'm confident."
"We don't believe that they have 216 votes. In fact, we know that they don't have 216 votes," Labrador said flatly.
Several conservatives leaving the Monday night meeting were briefed on the changes that GOP leaders were making to the bill in an effort to get broader support but they all told CNN that based on their early read on these they wouldn't be enough to get their support.
Freedom Caucus members have been lobbying the White House and GOP leadership for changes to the bill, saying it doesn't go far enough to repeal Obamacare.
Multiple Freedom Caucus members noted that Meadows was back at the White House Monday but were frustrated that his efforts to argue for additional changes were being shut down by House GOP leaders, who advised Trump officials they were finished making any more modifications.
Michigan Rep Justin Amash, asked how many members of the Freedom Caucus remain solidly opposed, said, "I believe more than enough to defeat the bill on the House floor so it's on leadership to decide whether they want to do that or not."
Alabama GOP Rep. Mo Brooks told reporters the House Freedom Caucus took a position a week ago and they still strongly oppose the bill.
"I like where we are and as you know, I believe this is a really bad bill for the United States of America, and I think we are going to kill it," he said.
Asked if the White House is miscalculating how much support there is for the House bill, Rep. Scott Perry, a Republican from Pennsylvania, said "I don't know what their calculation is. I know what I see."
Meadows noted that he expects pressure, but that this is "a defining moment for the Freedom Caucus."
Read more: http://www.cnn.com/2017/03/20/politics/freedom-caucus-health-care/index.html