Legendary Batman actor struggled to throw off his alter ego in later career but remained beloved of fans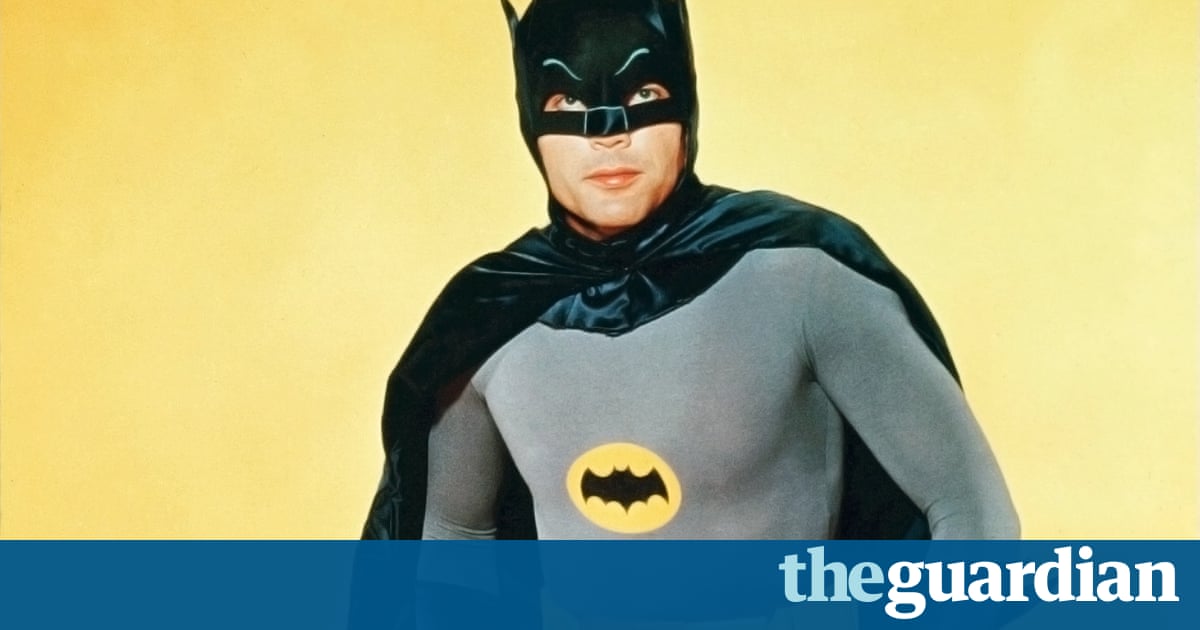 Adam West, who has died aged 88, was one of those actors who had to strive to live down not a failure but his greatest success. West, who was synonymous with the role of Batman in the vastly popular, campy TV series of 1966-68, could never escape his alter ego. Although he appeared in scores of films and television series throughout his long career, most reviewers, whatever the role, insisted on referring to him as TVs Batman. However, it is fair to say that West, realising that he owed his fame to the Caped Crusader, was not averse to making oblique allusions to the character in some of his films, and often resorted to self-mockery.
The tall, well-built West, with chiselled good looks and a resonant baritone voice, was perfect casting for the upright all-American millionaire Bruce Wayne, who lives with his ward Dick Grayson in Wayne Manor. They secretly double as the masked Batman and Robin when called on the Batphone by Commissioner Gordon to catch a villain loose in Gotham City. The hugely successful Batman: The Movie (1966), brought together four outrageous villains the Penguin (Burgess Meredith), the Catwoman (Lee Meriwether), the Joker (Cesar Romero) and the Riddler (Frank Gorshin) to try to outwit the daring man and boy in tights.
Come on, Robin, to the Bat Cave! Theres not a moment to lose! was Batmans call to action in every tongue-in-cheek episode. While almost everybody around him hammed it up, West remained stony-faced in the most improbable comic-book situations, earnestly delivering such absurd lines as Ive just perfected an Electronic Hair Bat-Analyzer which may hold the key to this baffling quest; Id rather die than beg for such a small favour as my life; and, reading from the penal code, It is the duty of every good citizen of Gotham City to report meeting a man from Mars in a public park.
He was born William West Anderson in Walla Walla, Washington, where he went to school and university, graduating with a degree in literature. During his last year of college, he married Billie Lou Yeager. After spending two years in the army, he moved with his wife to Hawaii, where he starred in a childrens show. In 1956, West got a divorce and married a Tahitian girl, Nga Frisbie Dawson, with whom he had a son and daughter, though that marriage also ended, in 1962.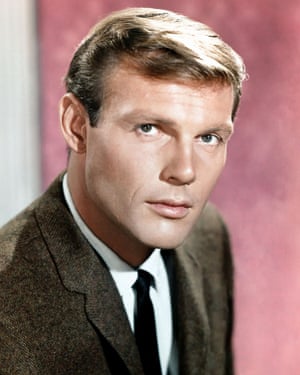 Read more: https://www.theguardian.com/culture/2017/jun/11/adam-west-obituary