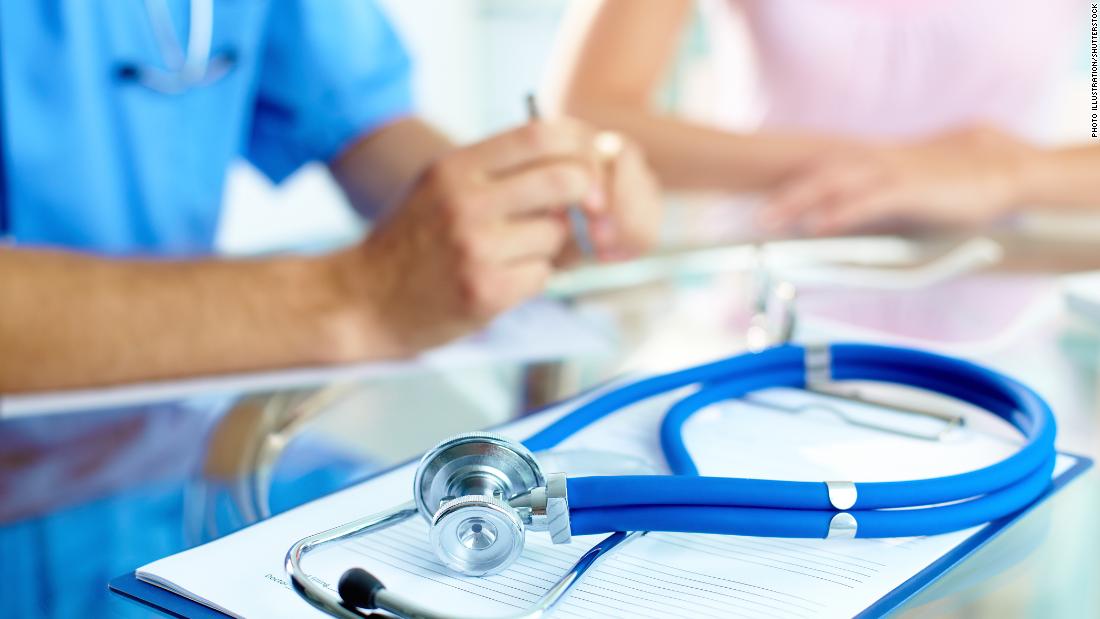 (CNN)As House Speaker Paul Ryan pulled the Republican health care bill from voting, I could almost hear the giant sigh of relief from Atlanta and across the nation's health care establishment.
Hidden in the nooks and crannies of the American Health Care Act (AHCA) was a provision to
eliminate $1 billion
in disease prevention funds from the US Centers for Disease Control and Prevention: Those cheers I imagine I hear right now in Atlanta are huzzahs from the CDC headquarters.
And under step three, Congress would have passed a series of laws aimed at lowering malpractice liability, enhancing cross-state-line insurance marketing and eliminating all forms of family planning provisions covered with federal funds. Republicans now know that all three steps will be tough, if not impossible, for them to accomplish.
After seven years of bashing Obamacare and 60 prior votes to repeal the ACA, Congress discovered over the last five weeks that:
Perhaps the coup de grace came with Vice President Mike Pence's tweet of a White House meeting with members of Congress, discussing cuts in women's health and maternity coverage to reduce the overall cost of the AHCA. Twitter exploded with protest over the optics of a room full of white men — and not a single woman to be seen — deciding the fate of the nation's female population.
On social media many compared the all-male discussion of women's health coverage in the White House to Saudi Arabia's creation of a Girl's Council composed of men.
Why do people in the tiny Central American nation live longer, for less money, than their United States counterparts? It's simple: the Costa Rican government ensures that every single citizen has equal access to basic care and prevention services, while the United States fails to do so, and Costa Rica's health system provides better care based on individual wealth or quality of private insurance.
Read more: http://www.cnn.com/2017/03/25/opinions/us-life-expectancy-higher-without-gop-health-bill/index.html